STAND TALL. GAIN CONFIDENCE. CONQUER
Welcome To Nam Yang's Global Family!
TRAIN LIVE AT THE RETREAT
Discover your personal sanctuary nestled high in the mountains of northern Thailand. Train in traditional Shaolin Kung Fu alongside Master Iain, a two time Kung fu world champion and authentic Western Master, with clear lineage back to the ancient masters. Join a community that will stand with you and guide you on your path of discovery and self mastery as you learn the fighting techniques and internal mastery that sits at the core to Shaolin Kung fu.
TRAIN ONLINE
This program is designed for you to train from home without needing any special equipment.
FOR ALL FITNESS LEVELS
Regardless of your current fitness level, this program will help you forge a strong future.
TRAIN WITH THE BEST
You will not be alone – you will connect with our team of Instructors and students all over the world.
Nam Yang now includes the option for our global family to access live one-on-one sessions with our senior Nam Yang instructors! These online sessions are a great way to check in, gain motivation, and get advice and support when you need it!
Kung Fu has a track record of turning ordinary people into extraordinary people. It works. And no matter how the world changes, it will continue to work because it is based on the most fundamental realities of human psychology and physiology.
Kung fu has worked for generations of people and it can work for you. It will give you the tools to turn your dreams into reality, to manifest your destiny.
Now is your time to rise and to inspire others to do likewise.
Let nothing hold you back.
Master Iain is the founder & current Kung Fu Master of the world's first 'Kung Fu Retreat', deep in the forested mountains of Thailand's most remote province.
He is the inheritor of one of the world's most respected Chinese Kung Fu lineages which can be traced right back to the founding Masters of Shaolin Kung Fu 1,500 years ago!  Master Iain is the first non-Chinese Master in the 'Nam Yang' lineage.
He has won 2 x World Championship Titles in Kung Fu;
Former street fighter and nightclub doorman;
Over 40 years experience in Shaolin Kung Fu
Trained 4 world champions, stunt men and women, military special forces, security forces, police, celebrities, high ranking politicians, and a number of corporate high flyers;
Has students on all major continents and has taught and demonstrated around the world;
Recognized by the Queen of England on her Golden Jubliee;
Presented with the High Sheriff of Surrey's award for Crime Prevention for his work on eliminating juvenile crime in parks;
Trained by Grand Master Tan Soh Tin; 
Columnist for Combat Magazine – the UK's leading martial arts magazine at the time, featured in martial arts publications in Germany, Singapore and the Philippines.  
Author of 'Get Your Health Back FAST With Chinese Chi Kung'.
Coach for the British International Full Contact Kung Fu Team;
Judge at the World Wushu (Kung Fu) Championships in Hong Kong 1999;
Executive member of the British Council For Chinese Martial Arts, Britain's National Governing Body for Kung Fu. 
Member of the 'Combat Hall of Fame'
Founder of Nam Yang Kung Fu Retreat, considered one of the top residential Kung Fu schools in the world. 
With the brand new 'Unleash Your Power Within™', Master Iain teaches you the real Chinese Kung Fu of legends!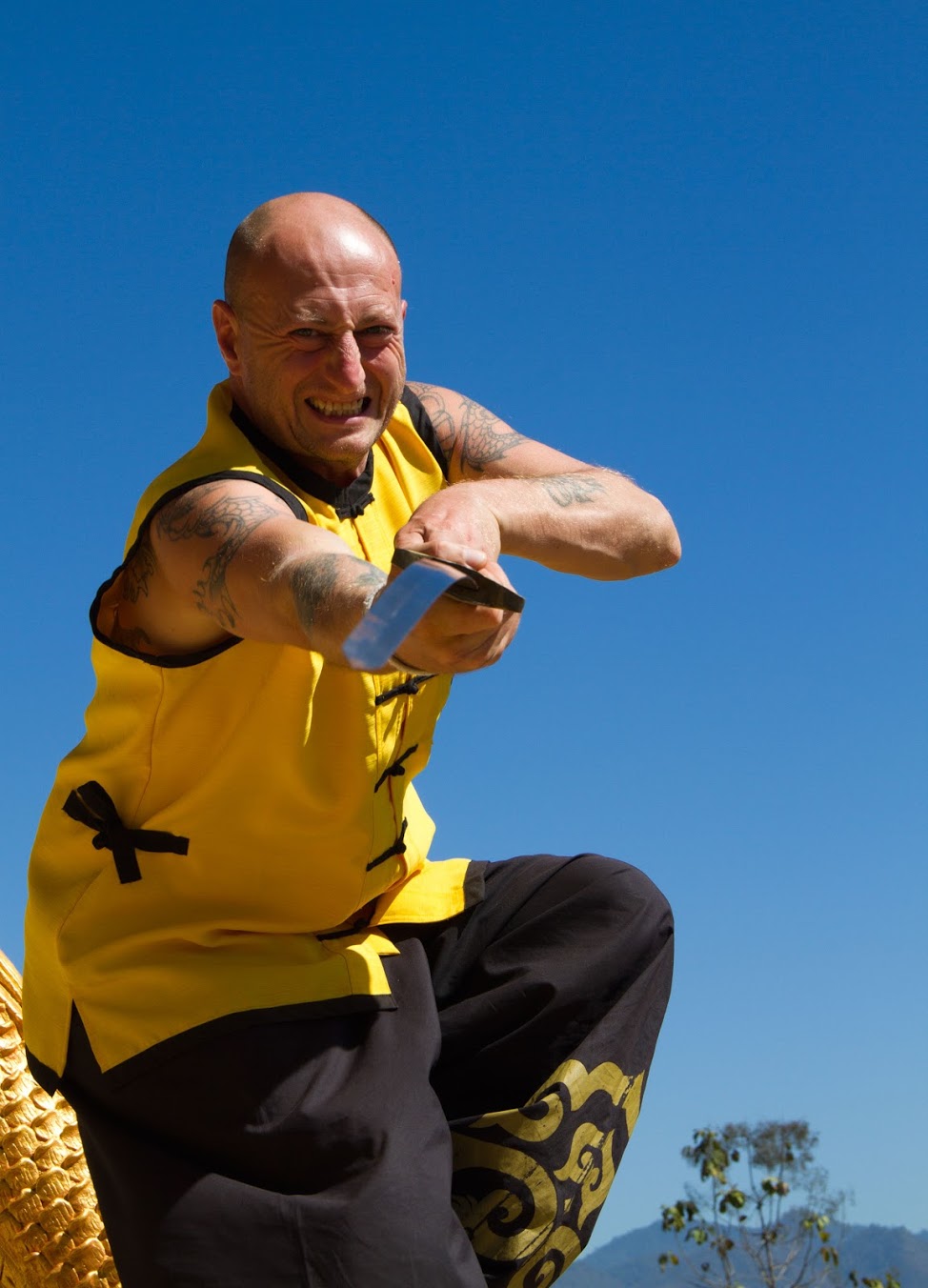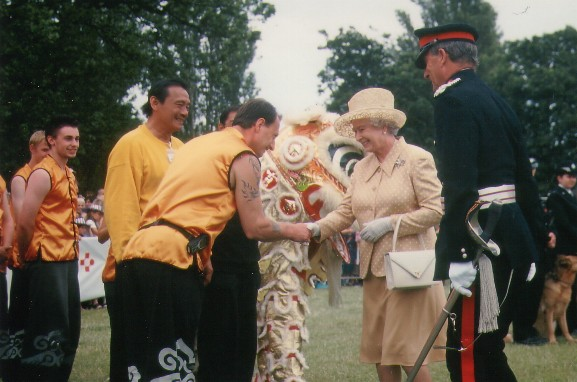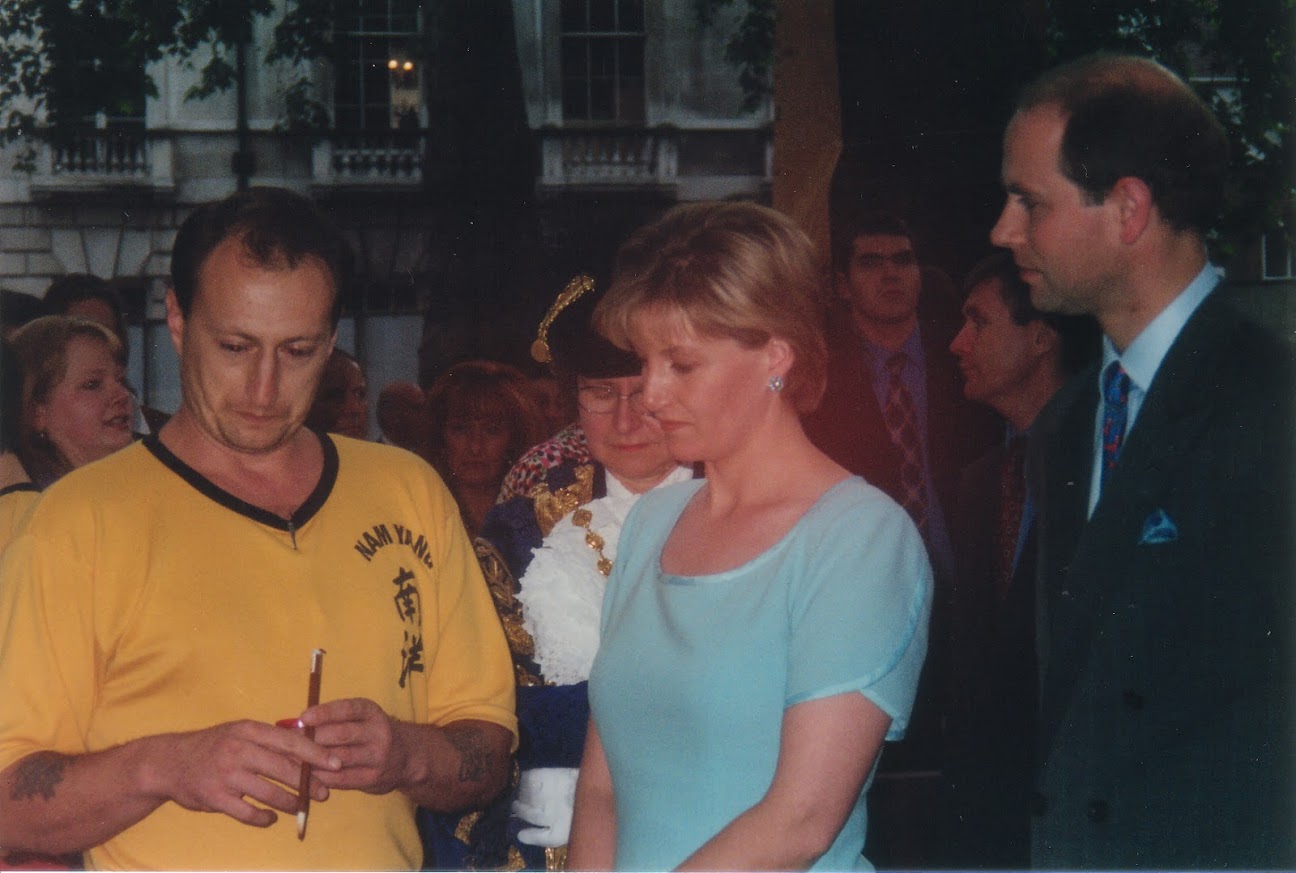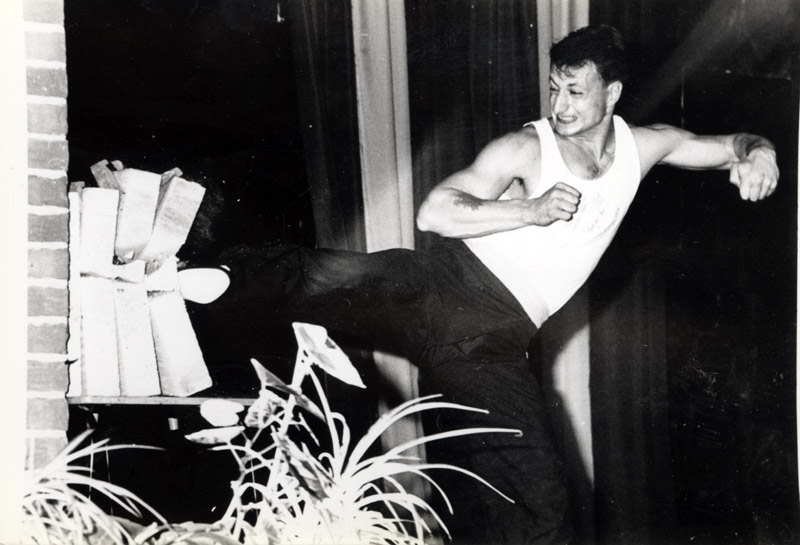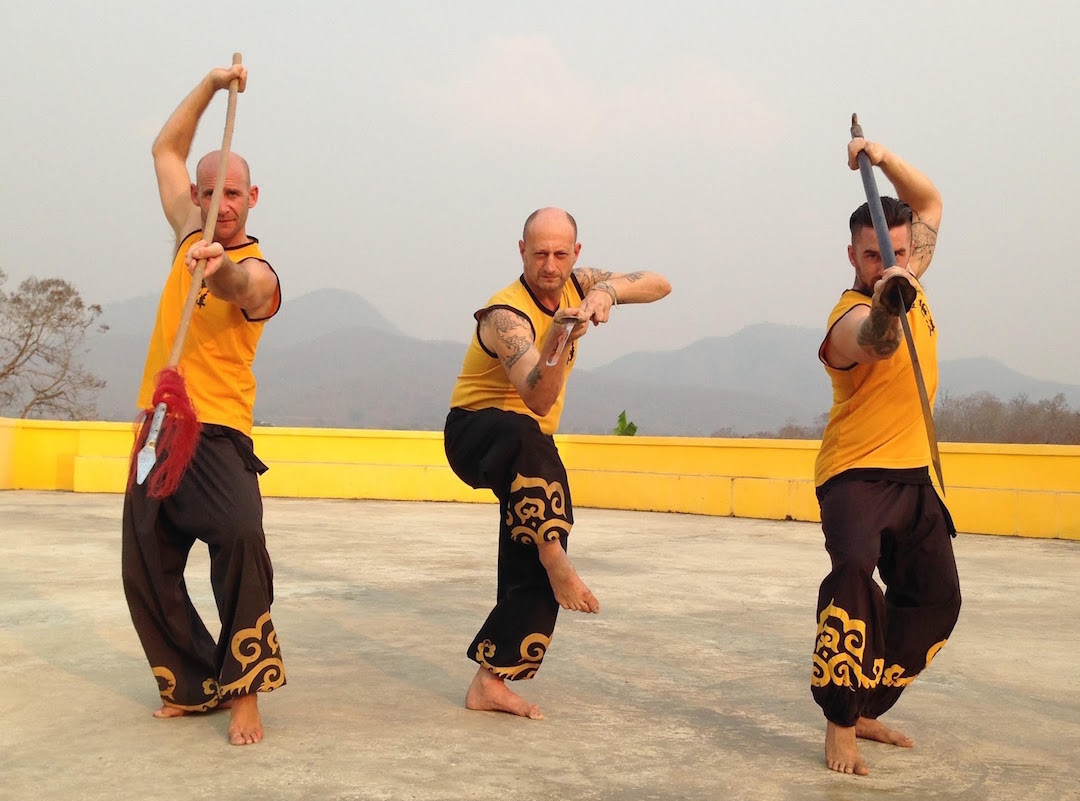 SHAOLIN
KUNG FU
With an authentic lineage of Masters that can be directly traced back 1,500 years to the founder of Shaolin Kung Fu, Nam Yang is dedicated to helping people grow into their power. Our online program brings the traditional concepts of ancient Shaolin Kung Fu into the modern world.